How to Participate in the BFOR Study
1. Register
Confirm your eligibility to participate and complete an online education module and personal and family history questionnaires.
Provide your informed consent to enroll in the study through the BFOR website.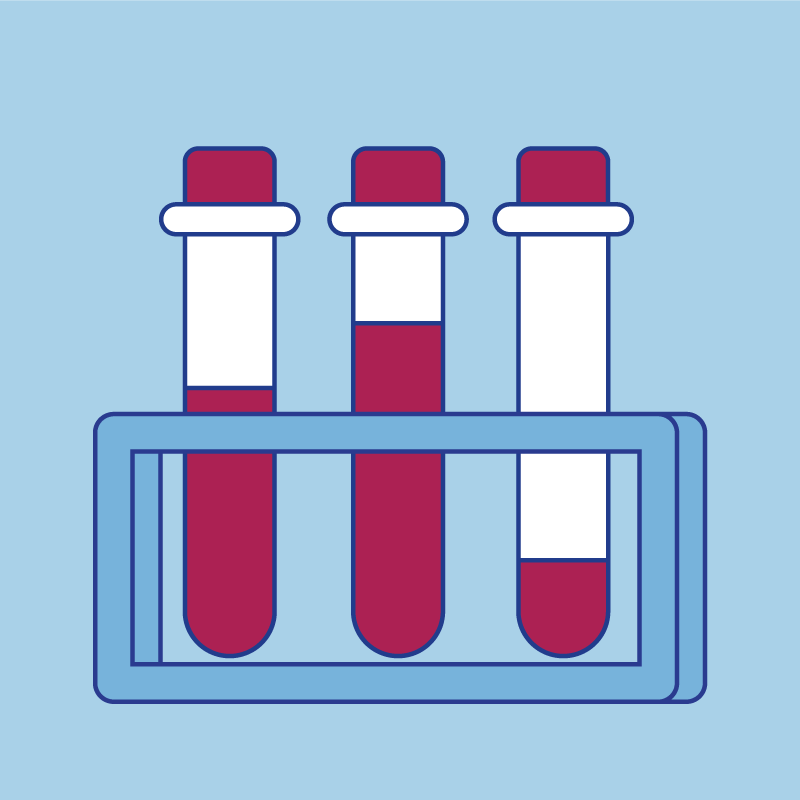 Supply a blood sample at a Quest Diagnostics lab in your community for analysis. The study will inform you of the closest location.
Receive your test results from your primary care physician or a BFOR cancer genetics specialist.
a. When appropriate, follow-up genetic counseling will be provided to those who test positive for a BRCA mutation. It will also be provided to those testing negative but with a family history of certain types of cancers.
b. All participants will be asked to complete an annual questionnaire for five years after the study.
To be eligible for the pilot phase of the BFOR study, you must be:
A woman or man 25 years of age or older, with at least one grandparent of Ashkenazi Jewish (Eastern European) origin.
Living within the New York, Los Angeles, Philadelphia, or Boston metropolitan areas.
The technology being used in this study is HIPAA compliant and safeguards are in place to protect personal information.